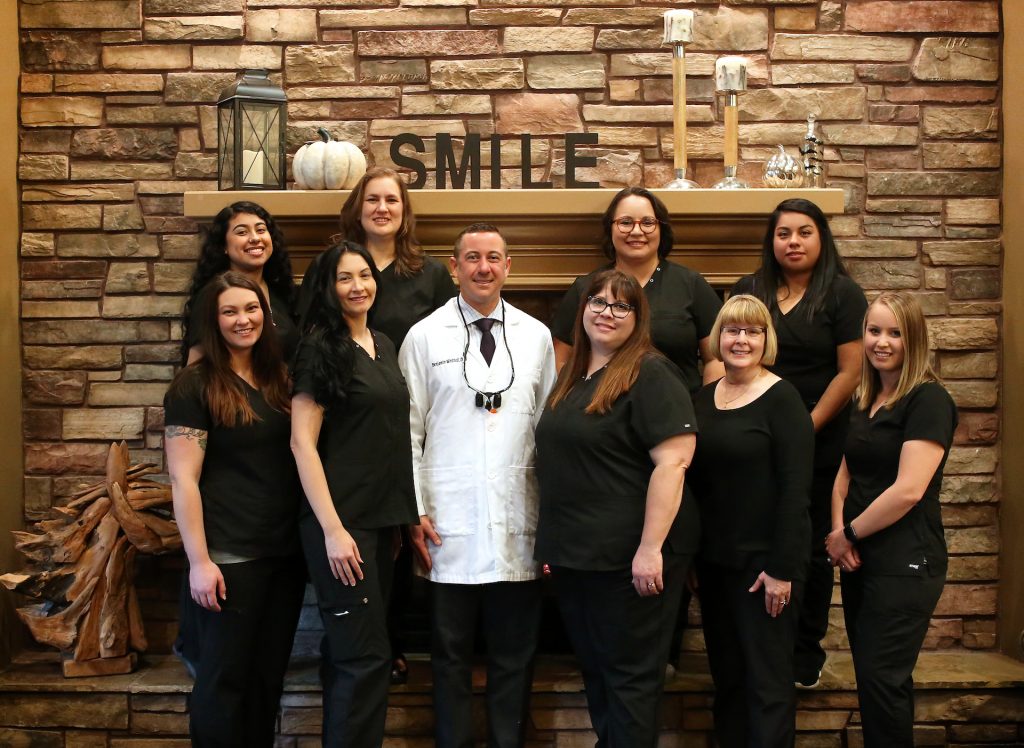 Hygienists
---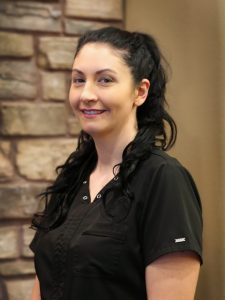 Jaymean, RDH
I raised my children for 10 years in Hawaii where I received my Bachelor's degree from the University of Hawaii at Manoa. Outdoor activities from the warm beaches to the mountain paths even Macadamia the families rescue took part each weekend year round. Since moving to Oregon hiking is still a regular activity, both boating and snowboarding have created new adventures for the family to enjoy. As has the community becoming a new ohana. I look forward to the continuing opportunity to serve the community here in Molalla for a long time to come.
---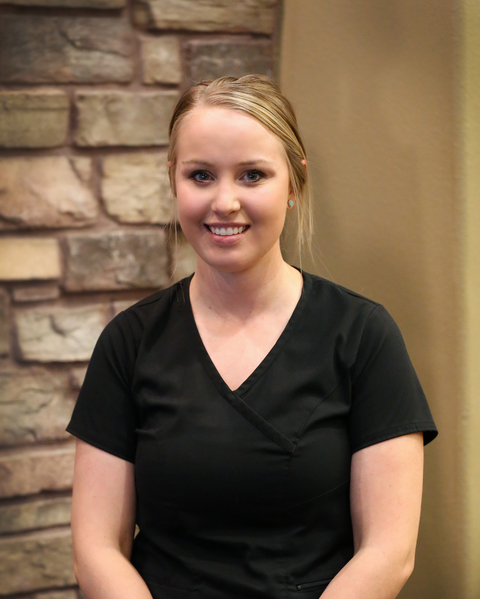 Amanda, RDH
My name is Amanda, I'm a dental hygienist here at Fountain Valley Dental. I've been in dentistry for 10+ years. I started out as a hygienist assistant and sterilizer before becoming a dental hygienist. I enjoy what I do because I get to build relationships with patients while helping them seek oral health. I got into dentistry because I always loved going to the dentist, and I wanted to help others feel the same way.

When I'm not at work, I enjoy spending time with my Husband Jake and our 2 dogs Hank and Harlee. We love to spend time with our family, being outdoors on our property, hiking, hunting, and fishing.
---
Dental Assistants
---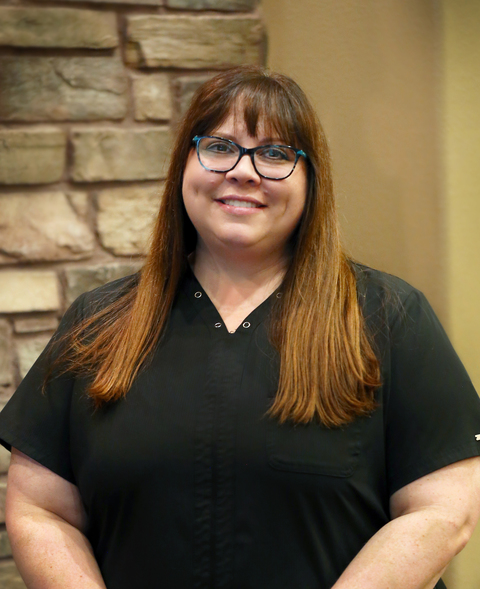 Jenny, EFDA
When I decided to become a dental assistant it was after my husband was in a serious accident and lost 8 of his front teeth. The dentist was able to restore his smile with bone grafts, implants and crowns! I was so amazed! I attended Apollo College and graduated in 1996. My husband and I have 2 adult daughters, both we raised here in Molalla. The oldest is married with two children and I love being a grandma! The youngest is a CNA and works here in town. Travis and I have been married since 1995. I enjoy all outdoors! I race my Monte Carlo in the 1/4 mile drag races every summer. Fastest I have got my car to go is 11.51 @ 119.9mph! It is the most awesome rush!! Travis and I enjoy taking our jeep up in the snowy hills and drive around with our dog Roman.
---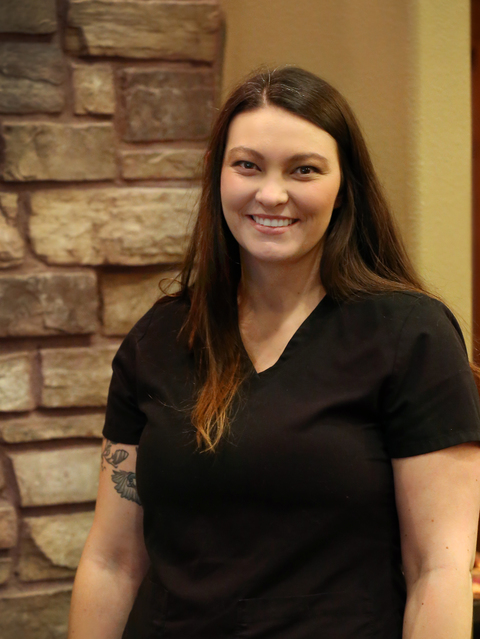 Khari, EFDA
I joined the Fountain Valley Dental team in February of 2019. I have been a Dental Assistant for 4 years receiving my Expanded Functions certificate through Concorde Career College. I grew up here in Molalla and enjoy seeing the many familiar faces throughout my day and knowing I get to be a part of helping them have healthy teeth. If I'm not in the back, assisting Dr. Ben you can find me at the front desk checking you in and going over your treatment plan financials. In my free time when I'm not here at the office my husband and I enjoy spending time outdoors hiking and camping with our daughter and 3 dogs.
---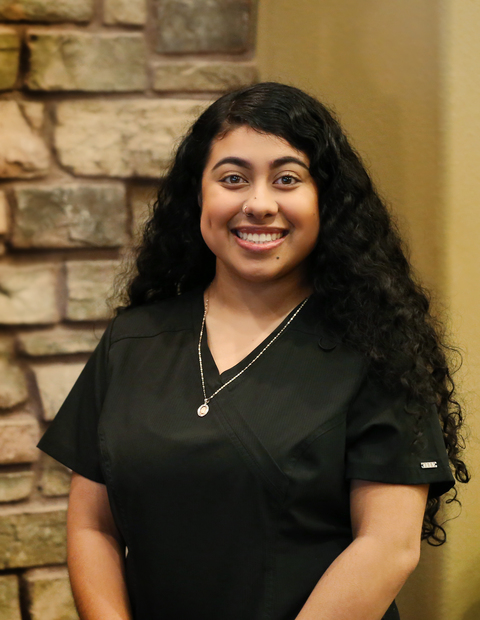 Vanessa, EFDA
Hello, I'm Vanessa. I just graduated dental assisting school. I've been with the team at Fountain Valley Dental since I did my externship over the summer. I wanted to be a dental assistant to ease people's anxiety at the dentist; growing up both my brother and I were terrified of the dentist. After I had a great experience with an assistant, I knew it was something I wanted to do. I also became an assistant to educate others on the importance of oral health. When I'm not assisting Dr. Ben, I'm waitressing at a retirement home in Wilsonville. I've been doing that for about 3 years now. I'm super fortunate to have two jobs that are rewarding and that I get to work with such amazing people.

Both my parents are from Mexico. I'm the first generation to be born here. I'm also the first in my family (both sides) to graduate from college. My family is my biggest support along side my boyfriend. I wouldn't be half the person I am today without them. On my free time I enjoy doing makeup. I've done makeup for my friends for their special events (prom, weddings, etc). I also spend time watching movies with my brother and being with my dog Lucy.
---
Patient Care Coordinators
---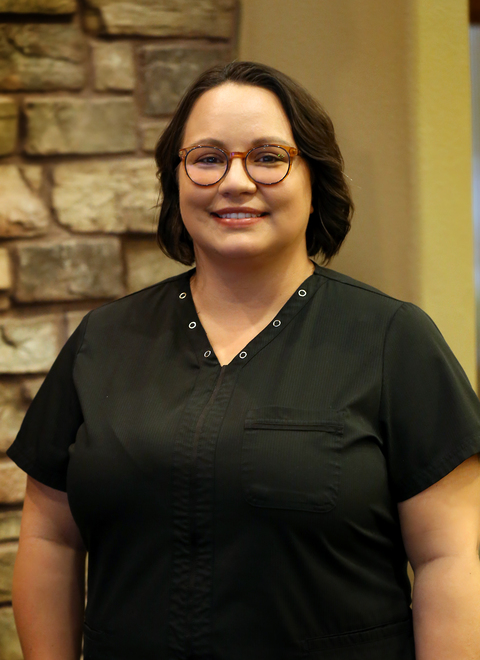 Sara , EFDA
I have always been occupied with people's smile since I was a teenager and needed a lot of dental work myself, but I started my dental career at 19 years of age. I went to college at Linn Benton Community College in Albany Oregon to become a Dental Assistant. After school I got my first assisting job in October 2011 in Tillamook Oregon where I grew up. My husband kids and I recently transferred to Molalla in the Summer of 2016 to be a little closer to the city. My favorite thing about dentistry is helping those patients that are embarrassed about their smiles or just have dental fear that keeps them away and being able to help them overcome that and get their beautiful smiles back. 
When I'm not at Fountain Valley Dental I enjoy the outdoors, hiking, museums, biking, basketball games with our exchange students, and dance recitals with my younger kids. Fishing or hunting and playing with our dogs.
---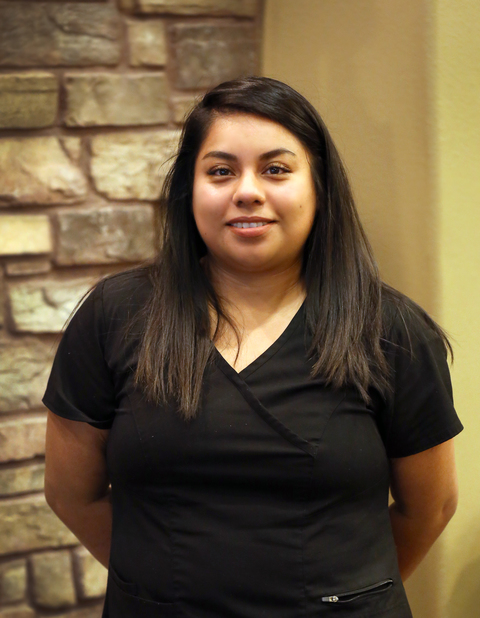 Lisa
Hi my name is Lisa. I joined the Fountain Valley Dental team in December of 2018. since then I've enjoyed everything in this field. I love watching patients smile transformed through their treatment. I am the receptionist greeting you from the front desk and answering phone calls. I also can help you if you have any questions regarding your insurance benefits.
On my spare time I like spending time with my family. Taking long walks and hikes.
---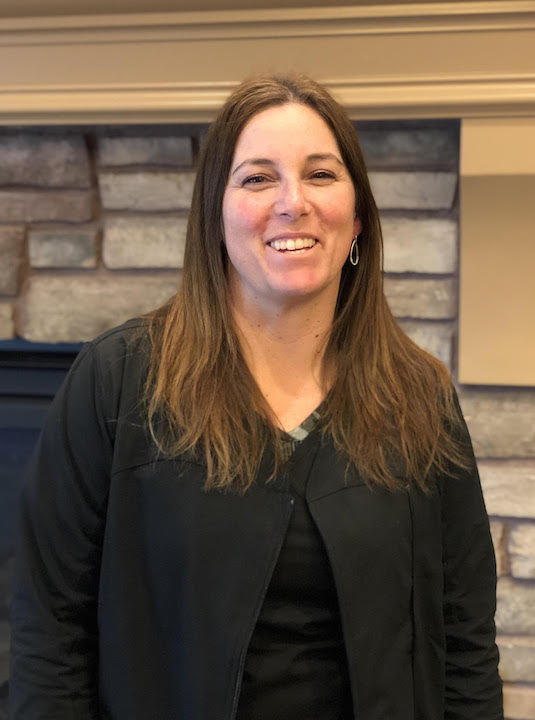 Nikki
My name is Nikki, I started out in the dental field 15+ years ago. I enjoy what I do as it gives me the opportunity to help people and build relationships with our patients.
When I am not at work, I enjoy spending time with my two adult kids and my husband. Watching baseball and softball games, riding and camping all over the state with my horses and friends, I also love doing projects around the house and our property.
---