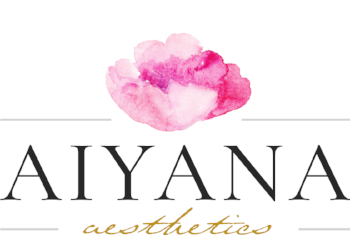 AIYANA aesthetics provides injections for you aesthetic needs. This includes Botox and Xeomin injections as well as dermal fillers.
Botox/Xeomin
Botox Cosmetic and Xeomin help treat and prevent fine lines, wrinkles and deep facial furrows. Areas that can be treated include crow's feet, forehead lines, scowl lines, and bunny lines. The in office procedure only takes about 10-15 minutes and you are able to return to your normal daily activities right away. Meaning, no down time.
Botox and Xeomin are injectable medications into the muscles that decrease wrinkles and fine lines caused by movement. The dosing is individualized and chosen based on your muscle strength and mass in the areas of concern.
Dermal Fillers
Dermal fillers are made from hyaluronic acid which is a natural substance found in the human body and skin. These fillers include Juvaderm (Volbella and Volume) as well as Voluma. Other fillers, such as Radiesse, are made of calcium hydroxylapatite (CaHA) microspheres. Once injected, both of these fillers add volume and stimulate the body to produce its own natural collagen.
Fillers are used to help with volume loss, hydrate and plump lips, smooth out fines lines and wrinkles and add anti-aging effects to the skin. As the aging process occurs, our skin is more susceptible to wrinkles, mostly due to sun damage and collagen loss as well as muscle movement. Fillers are a great option to help combat this process.
Each client is treated individually, with a thorough consult and treatment plan that both the client and the medical director will carefully conduct. Your goals and desires will be discussed during this time. Our injectors are highly trained and take our clients safety and health with the utmost priority.